Proud Supporter Of Hart Magnet Elementary School 
At Subaru Stamford, we're all about lending a helping hand to our local community. We also believe education is a human right. That's why we take part in the Subaru Loves Learning Program. Our Subaru dealership in Stamford, CT backs this school supply based initiative by supporting Hart Magnet Elementary School, part of Stamford's School System. We want to thank our community for their support by helping us collect donation items of school supplies for both students and teachers during our initiative this past August!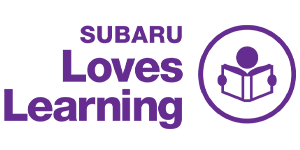 We Are Excited to Partner with the Boys and Girls Club of Stamford
Through Subaru Share The Love we had the opportunity to present our donation check on Thursday, May 12th to the Boys & Girls Club of Stamford. The Subaru Share the Love Event takes place every year from mid-November to early January. During this time, Subaru of America and the team at Subaru Stamford donate a portion of proceeds from every new car sale to one of four national charities, or a local hometown charity here in the Stamford area. We were thrilled to partner with the Boys & Girls Club of Stamford and are proud present our donation. Thank you for all the support making this community initiative possible!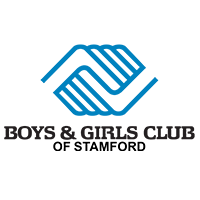 A Special Message From The Boys & Girls Club of Stamford
Subaru Stamford Loves To Care
Subaru Stamford is proud to work with the Stamford Hospital Bennett Cancer Center. Through Subaru Loves To Care we had the opportunity to make a donation of blankets and linens to our local hospital. Thank you to all of our community members who help make these impactful initiatives possible!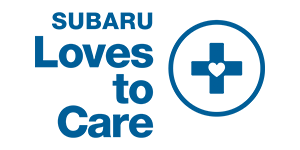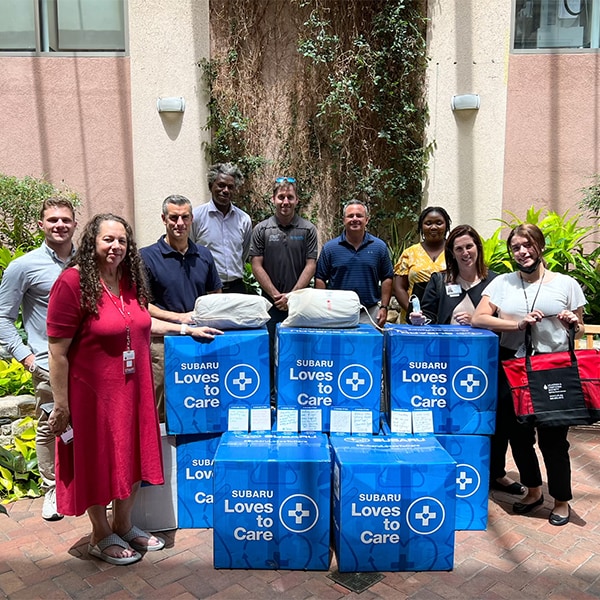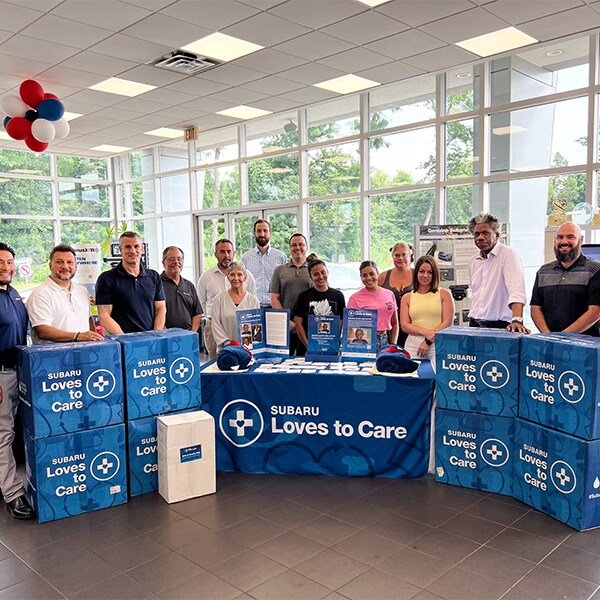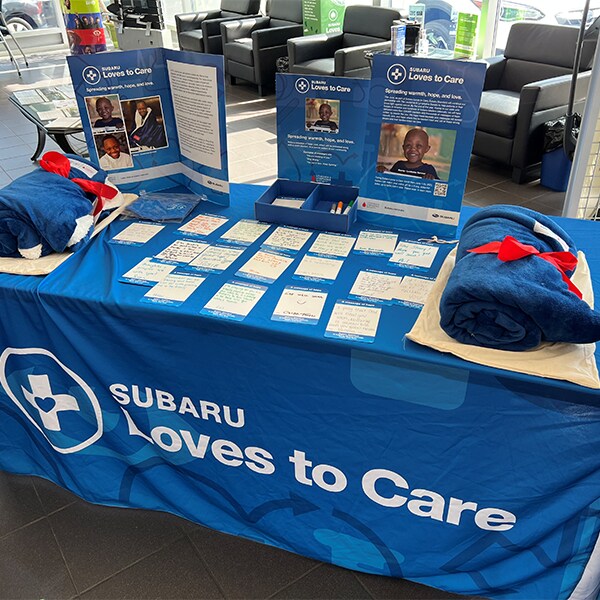 Subaru Stamford is Proud To Support A Greener Earth With TerraCycle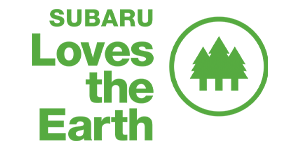 We Are Excited to Offer TerraCycle Approved Drop-Off's For Our Greater Stamford Community
We have recently partnered with Riverside faculty and students to help our initiative of supporting a greener earth! We offer in dealership TerraCycle drop off's for all approved recyclable items. Stop in to Subaru Stamford or contact us for more information on our TerraCycle initiative.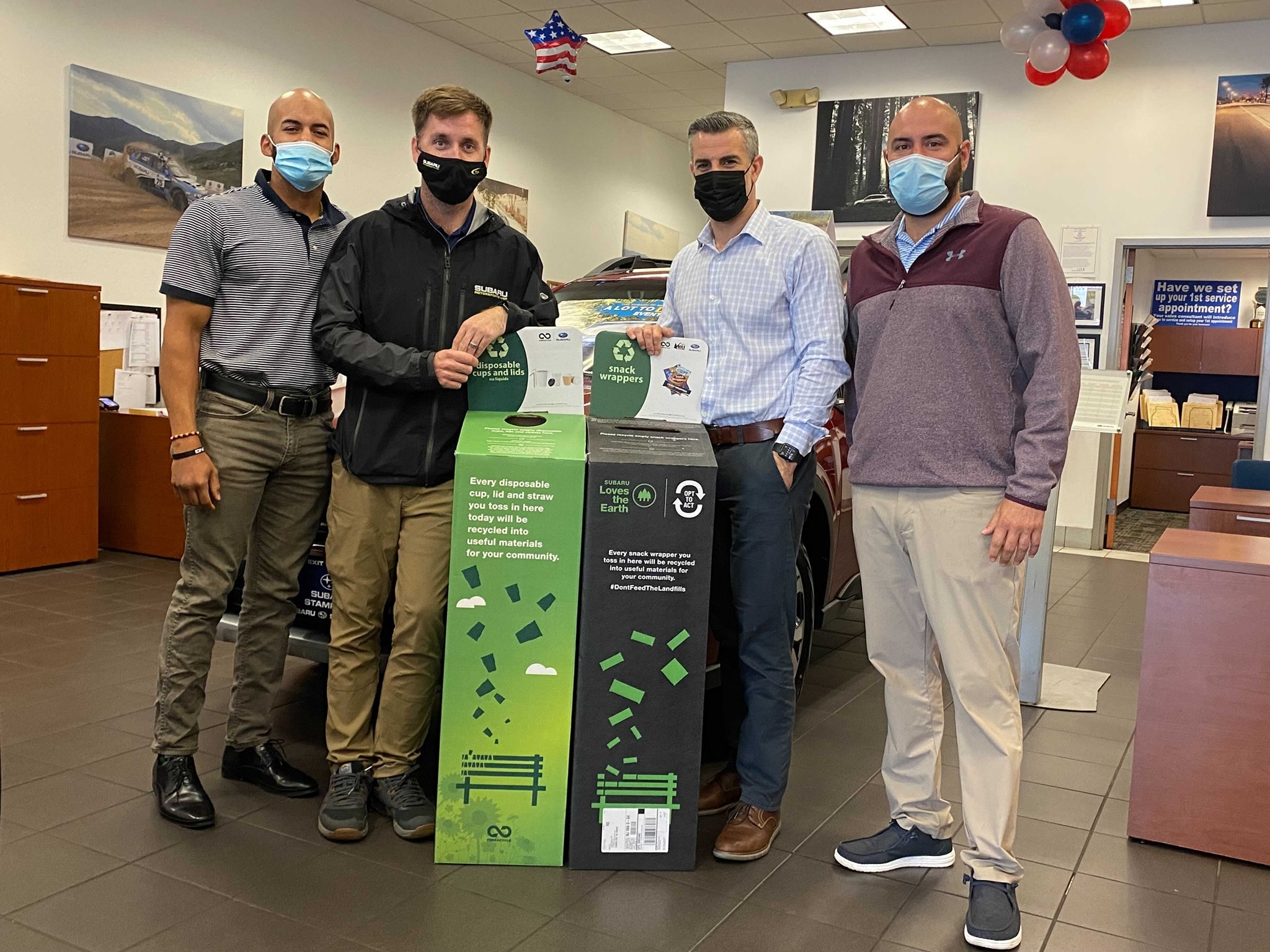 Subaru Stamford Loves to Help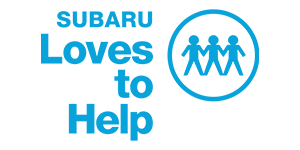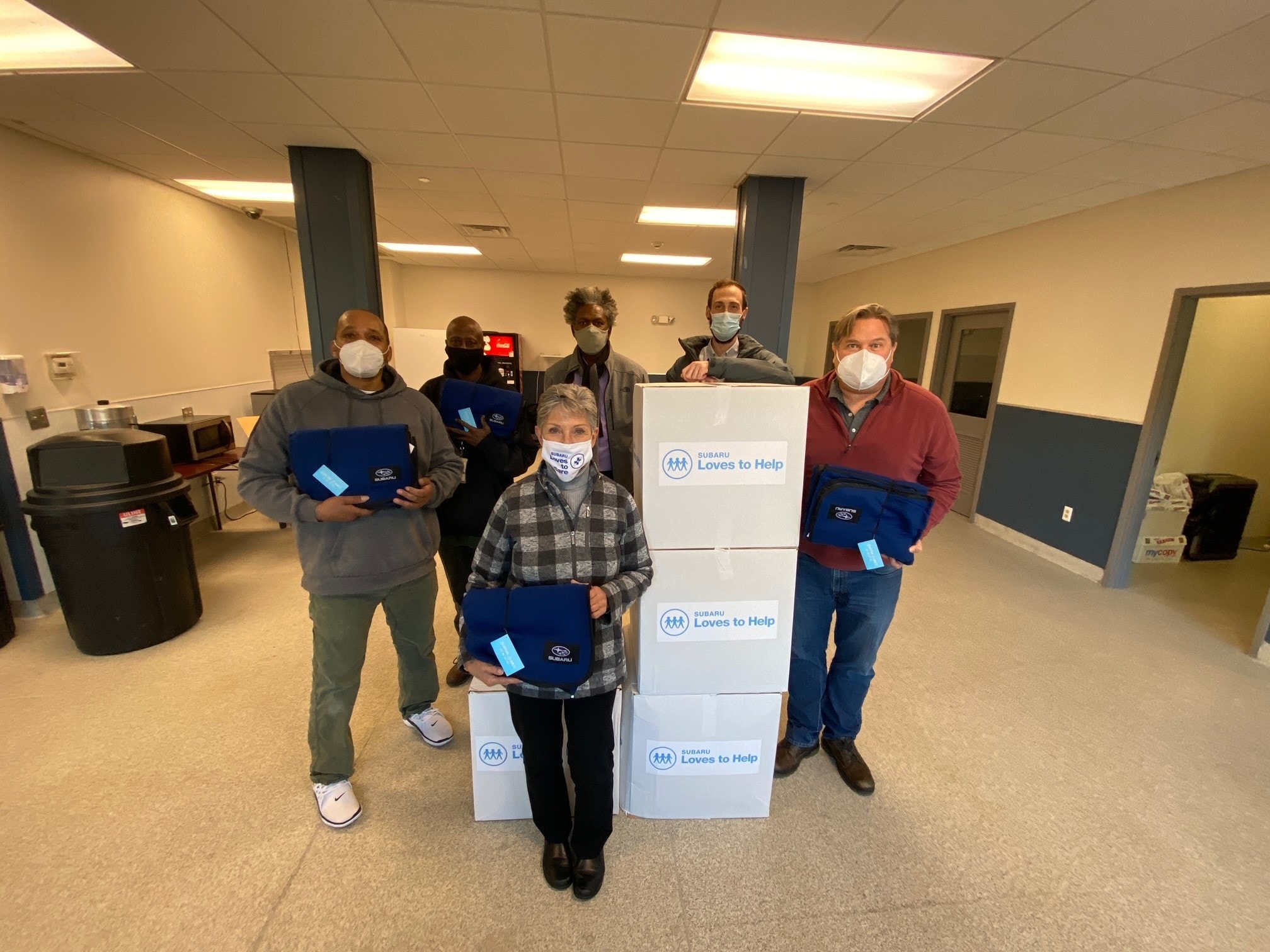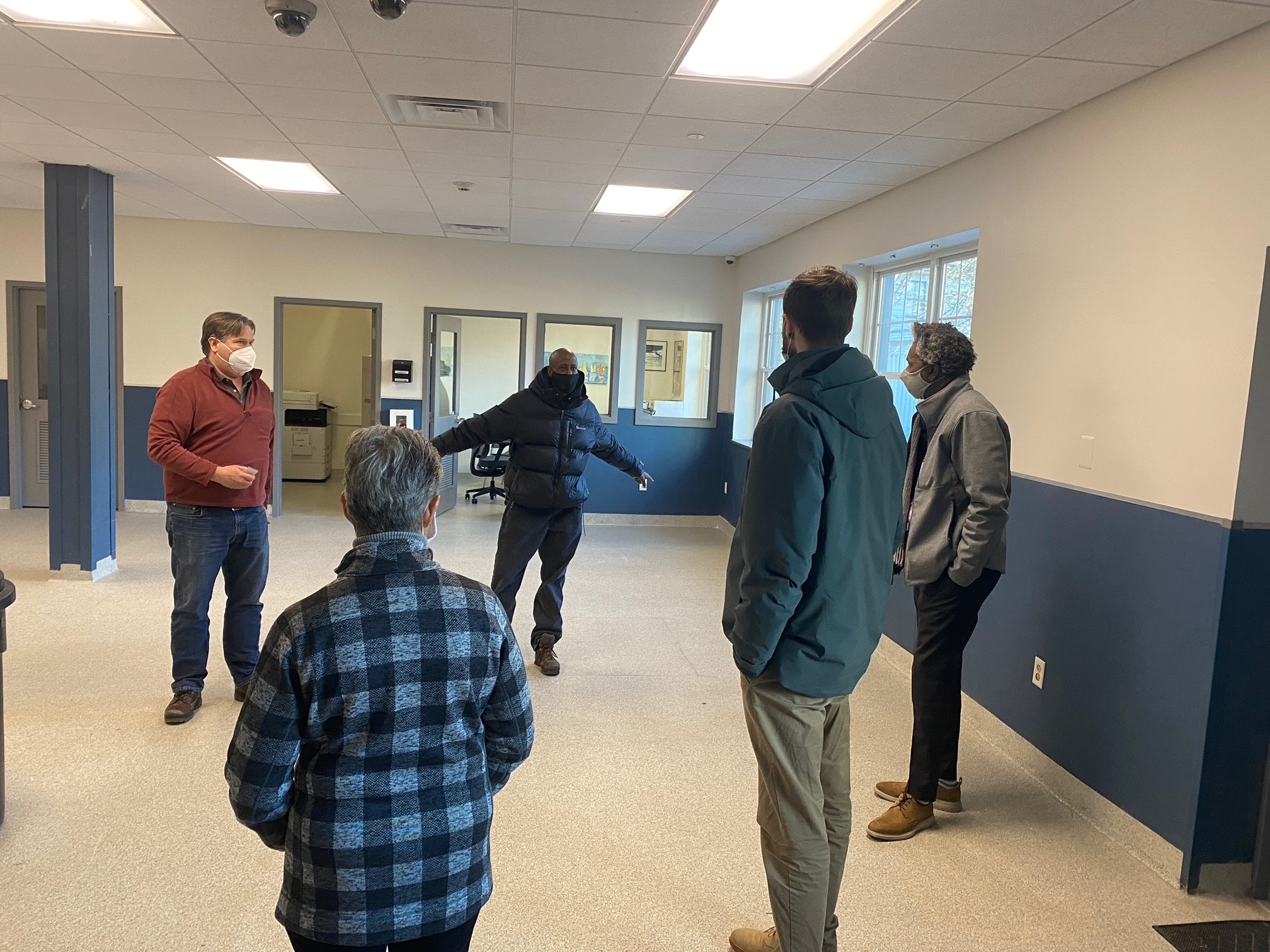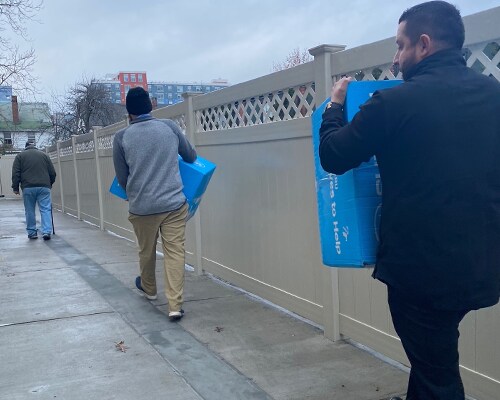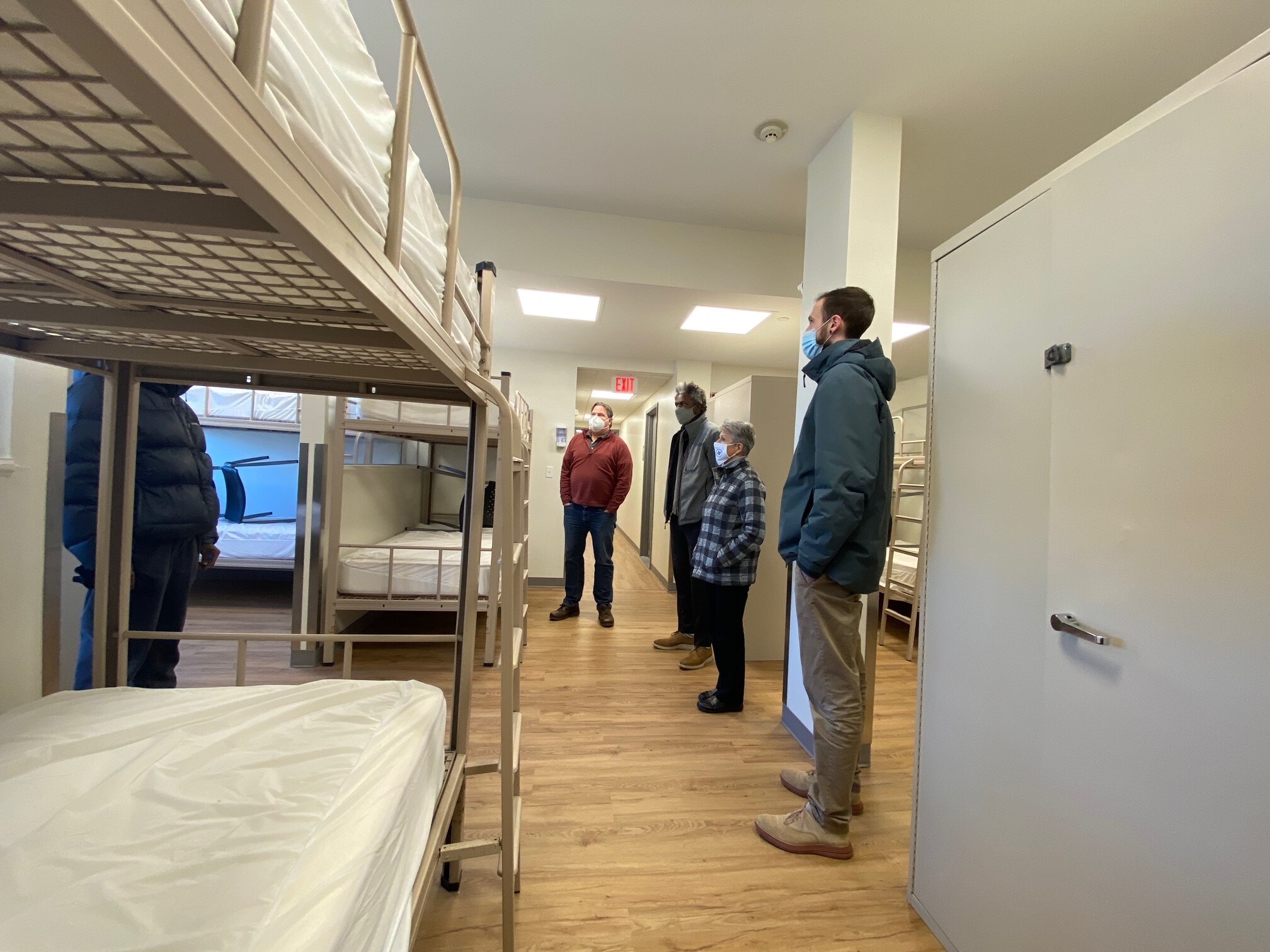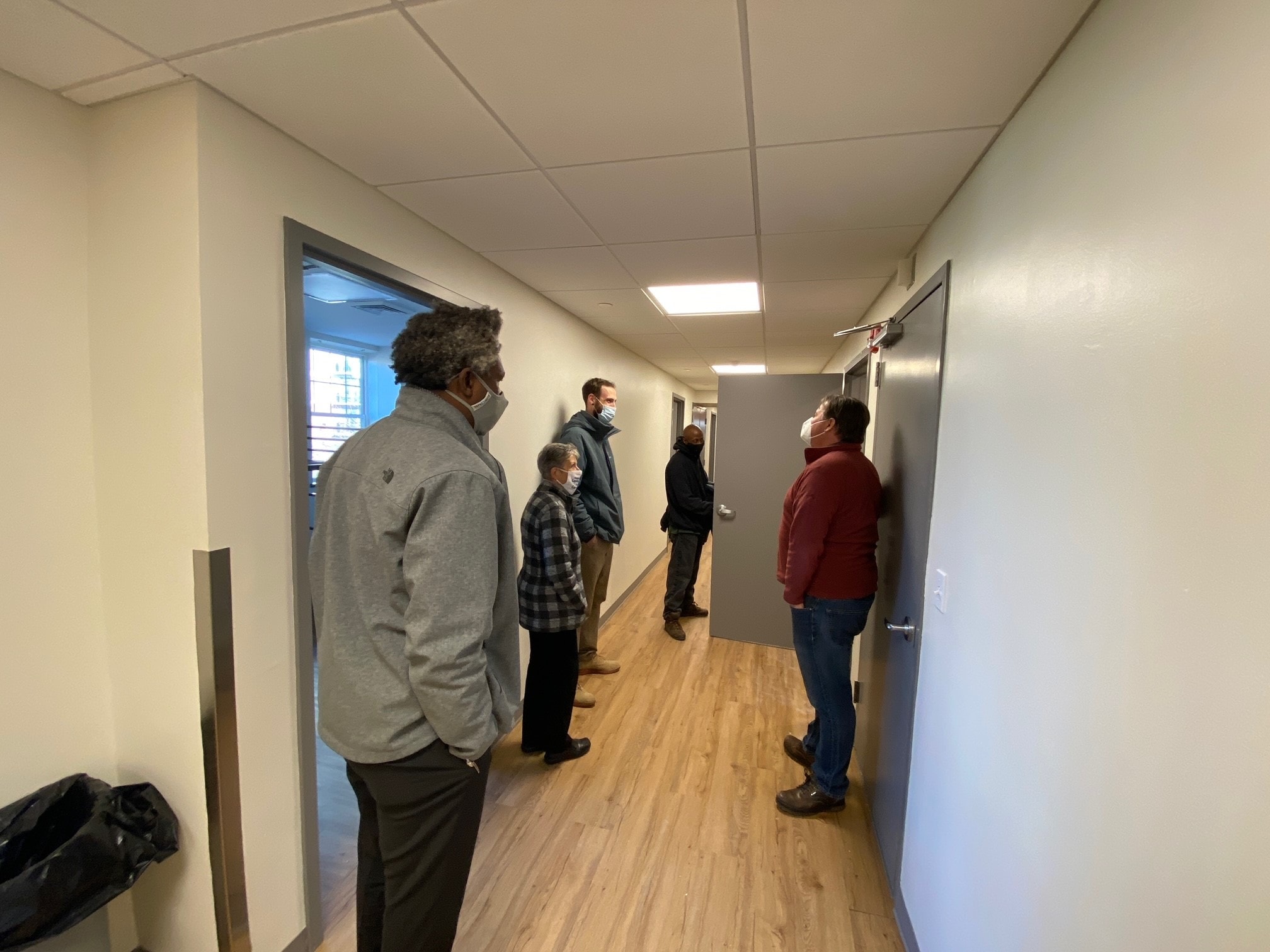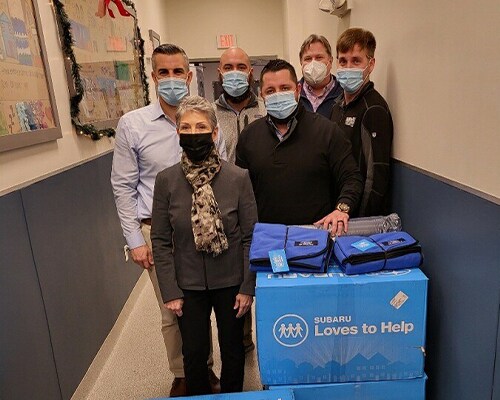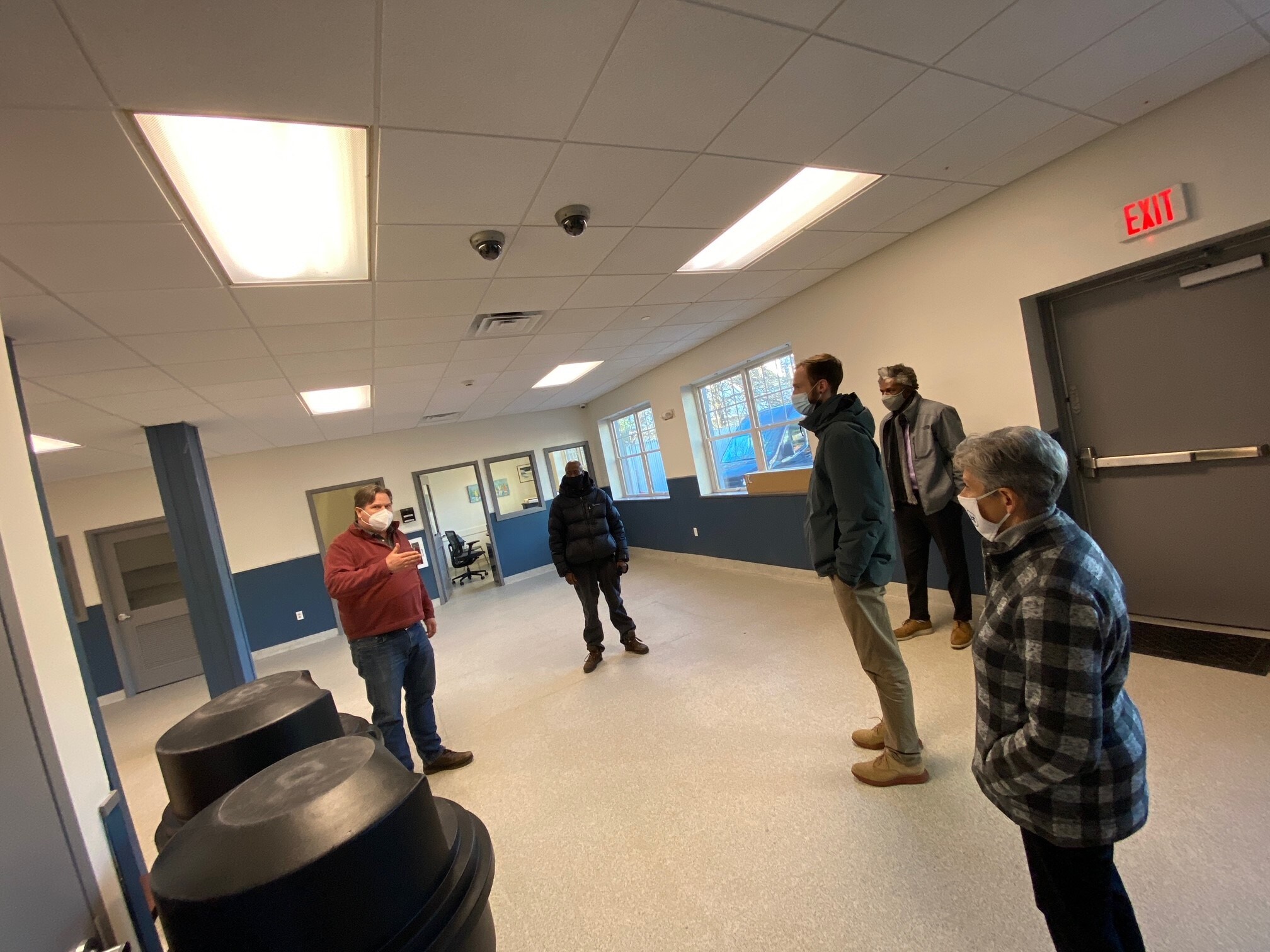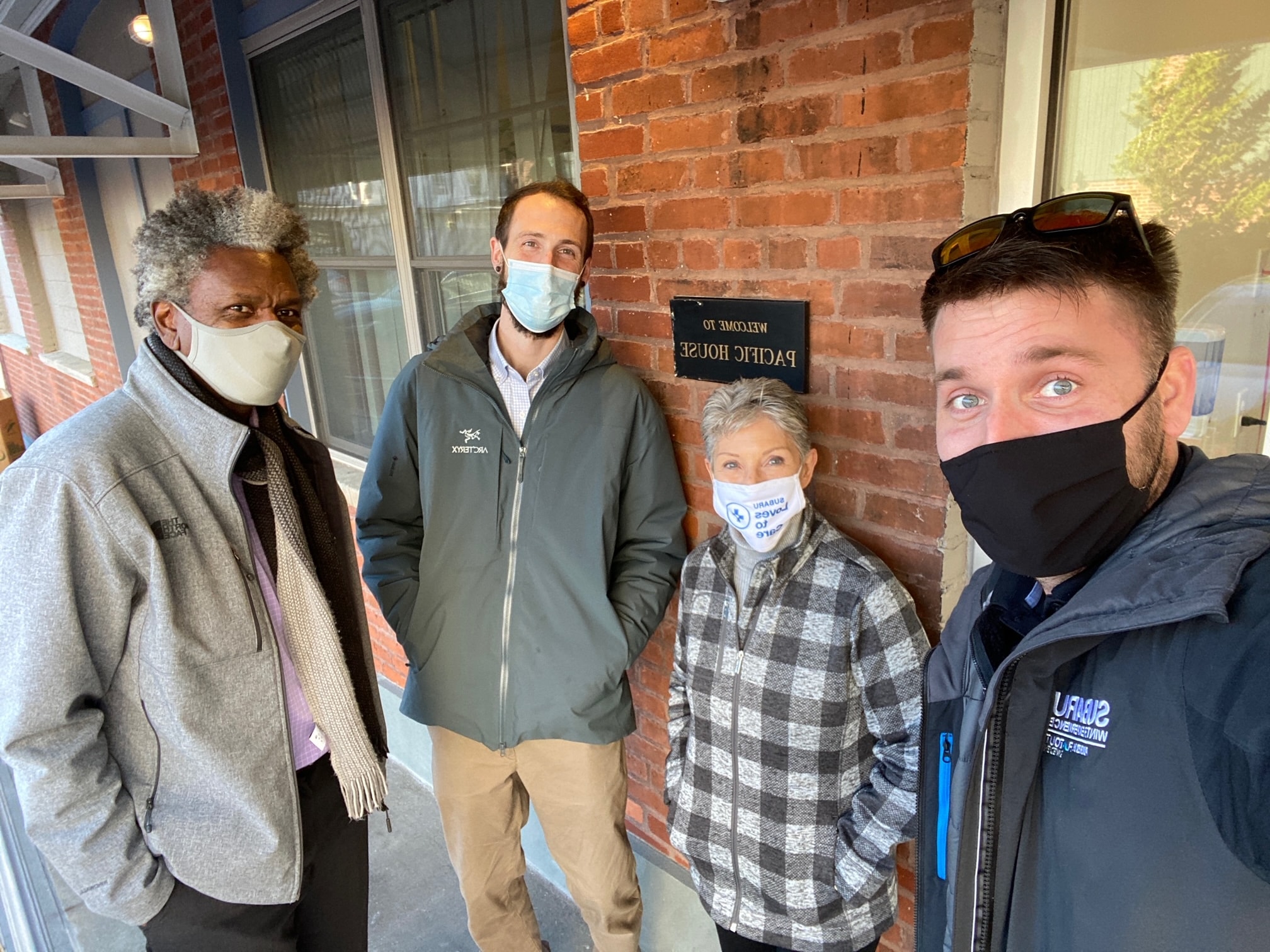 Subaru Stamford Loves Pets

We Love Hearing Feedback! Below are Some Community Testimonials
"Lucky us! Lucky Dog Refuge was fortunate to be selected by @subaru_stamford again for its annual #SubaruLovesPets month! Subaru Stamford welcomed 13 of our adoptable dogs to its dealership for three awesome adoption events. Our Lucky Dogs had a great time meeting potential adopters, socializing, and being spoiled by the Subaru Stamford Team. They were given amazing @bark toys (the Chewbaru Outbark is a favorite!), new parent kits, Subaru's seat belt harnesses and travel bowls, bandanas and frisbees. Most of all, they were greeted with an abundance of affection and attention by the Subaru Stamford Team and visitors, which meant the world to our rescue dogs and to us as well."

-Kristin M., Lucky Dog Refuge
"My children and I attended Subaru Stamford's adoption event on October 8th after hearing about it on social media. The entire way to the dealership, I made sure I told my kids that we were only going to look at and say hello to the dogs that were there that day and to not even ask because we were NOT bringing any dog home. Things changed the moment we got to Subaru and were met by the sweetest women from Lucky Dog Refuge, very kind Subaru employees ... and Graham the Mountain Cur. Graham literally chose us as his family. He sat on my kids' laps, got belly rubs and completely stole our hearts. For an hour, we loved on Graham, FaceTimed my husband and had full hearts when we left the event. We knew we had found our newest family member and brought him home that night. We will forever be thankful to Subaru for helping us find the purest love there is. It was an unexpected day, but one we will never forget. Every single time we pass a Subaru, one of my twin boys says 'Hey mom, look! That's the car place we got Graham from. Thanks, Subaru!' Thank you indeed, Subaru."

-Maria K., October 8, 2021 Event Attendee & New Adopter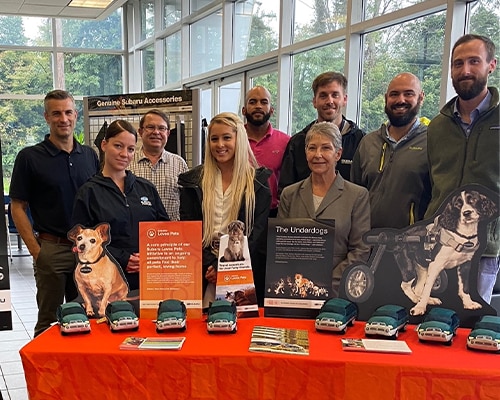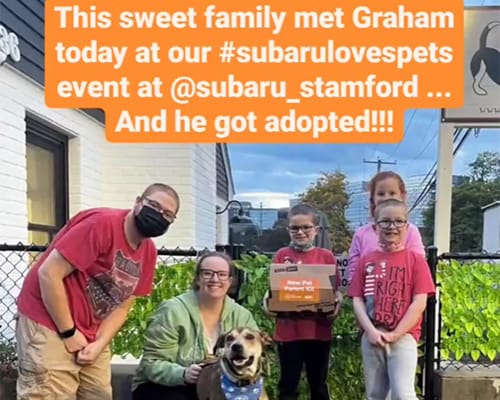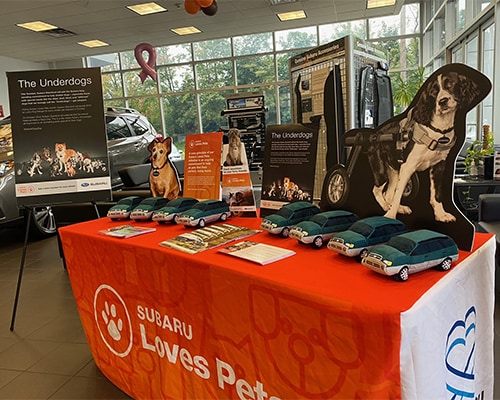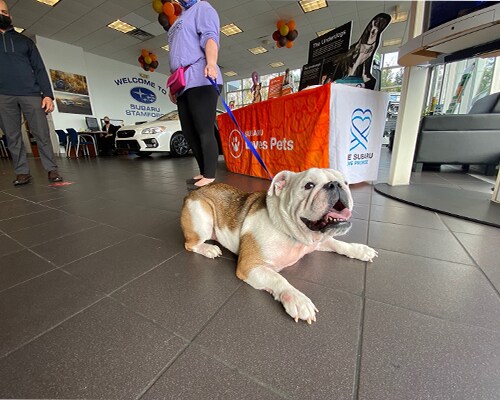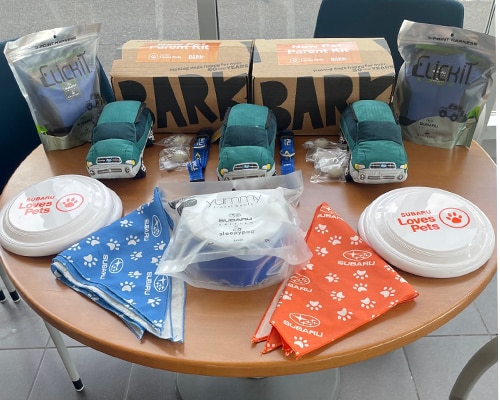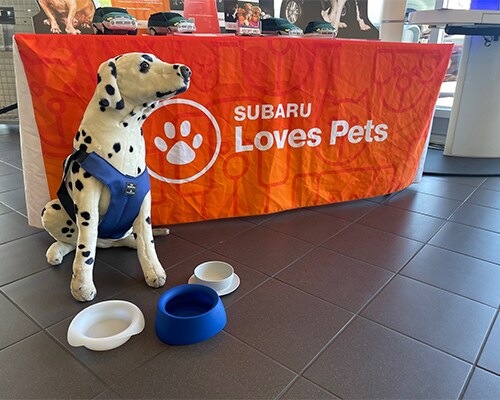 Subaru Stamford Food Drive, February 2022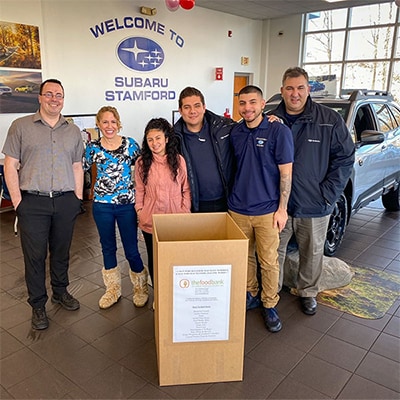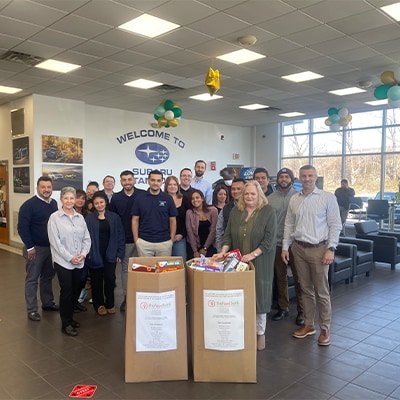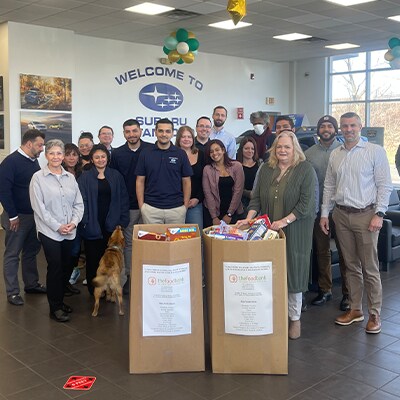 2022 Connecticut Cleanup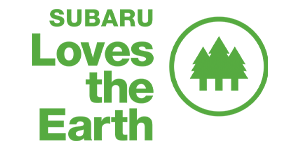 We believe that loving the environment is more than loving the great outdoors - it means working to preserve it! This September, we proudly supported the 2022 Connecticut Cleanup, a yearly trash cleanup effort organized by Save the Sound; taking place at West Beach. Each year, dedicated volunteers gather to help preserve the environment and our coastlines by removing trash from where it doesn't belong - our communities and waterways. Last year, Connecticut Cleanup volunteers removed 7,499 lbs. of litter from 133 miles of coastline. This September, 2022 we were thrilled to clear over 30 pounds of trash from our coastline. We want to extend a big thank you to our community for their support in keeping the beaches you love and our oceans clean by volunteering to pick up trash at our local cleanup this year.