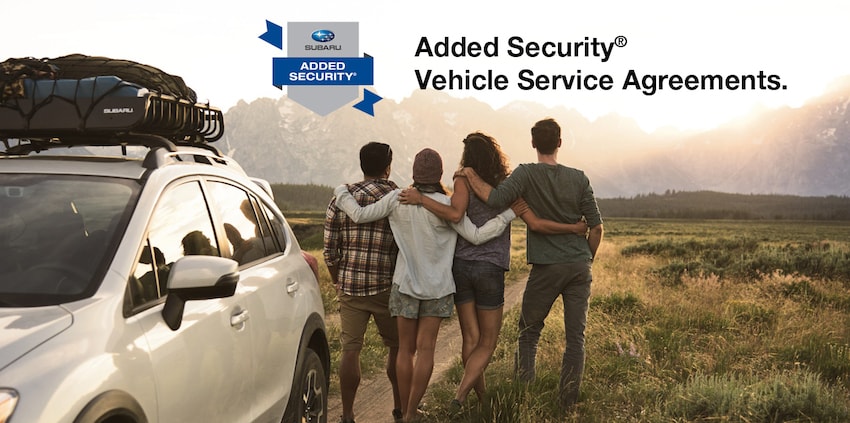 Add Some Peace of Mind to Your Drive with Subaru's Added Security Plans
Buying a new car should be a fun experience, but some drivers might wonder what happens if your engine starts to fail within a few months of owning the vehicle. Luckily, Subaru Stamford has an answer for you. The Subaru Added Security plans are the only mechanical breakdown coverage backed by Subaru of America, Inc. Every model is equipped with complex systems that can be expensive to replace without the right kind of coverage.
You should have options, and here at Subaru Stamford, we can help!