Why so many Norwalk, Rye, Greenwich, Stamford and Danbury area Drivers choose a new Subaru Lease from Subaru Stamford
There are a lot of reasons to love the new Subaru inventory here at Subaru Stamford, not the least of which is our wide selection of body styles, prices, equipment packages, etc. But if you're buying on a budget, you need more than just model options. You need the professional services of the finance team here at our Stamford, CT Subaru dealership. Or more specifically, maybe you need a Subaru lease in Stamford, CT.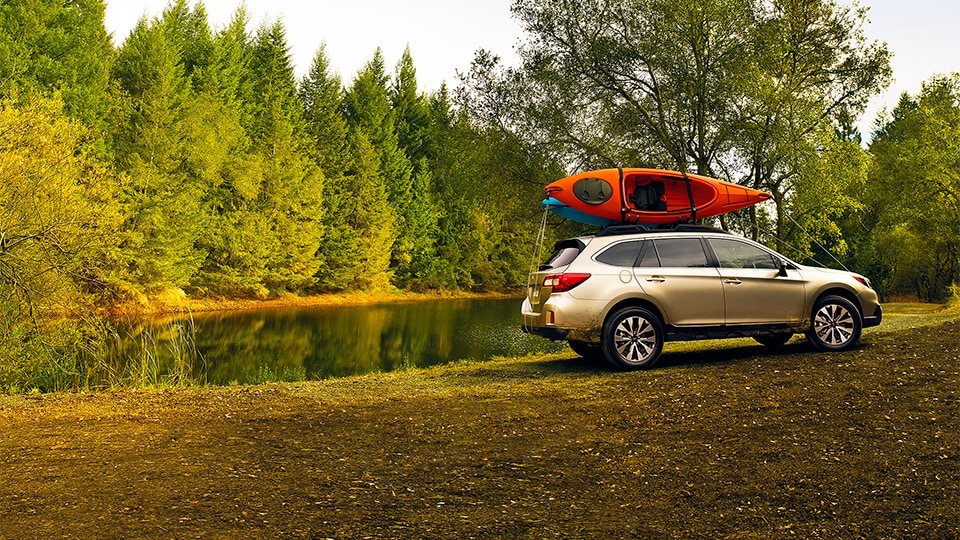 So why choose a Forester, Outback or Impreza lease rather than buying the car outright? We'd be happy to sit down with you and go over all of your options to see if leasing is right for you., But to give you a head start, here are a few things to consider when weighing your Subaru financing options:
The Benefits of Leasing
A down payment on a leased vehicle is typically small, if you're required to put any money down at all.
Because you're only paying off a portion of the vehicle's total value, monthly payments on a lease are much lower than what you'd be making on your average auto loan.
Since you're investing less money into a lease, you can upgrade to a higher trim or opt for a more generous technology package without breaking your budget.
Business owners can usually claim leased vehicles as a tax deduction.
You don't need to worry about depreciation of your car's value.
Don't think of leasing as locking yourself into a contract. You actually have a lot of flexibility. When the lease expires, you have the option of trading in your vehicle for a new model, renewing your lease or even buying your car if you've fallen in love with it.
We're proud to be able to provide options on auto financing for Stamford, Norwalk, Rye, Greenwich and Danbury area drivers, including leases on new Subaru cars, SUVs and crossovers. Feel free to stop by the showroom to see what we can offer you and your budget, or simply give us a call at 877-356-9939 when you have a few minutes to spare. Our finance experts would be happy to answer all of your Subaru leasing and financing questions.
If instead of leasing you think buying a Subaru might be for you, we can help with that too!